Welcome to the School Council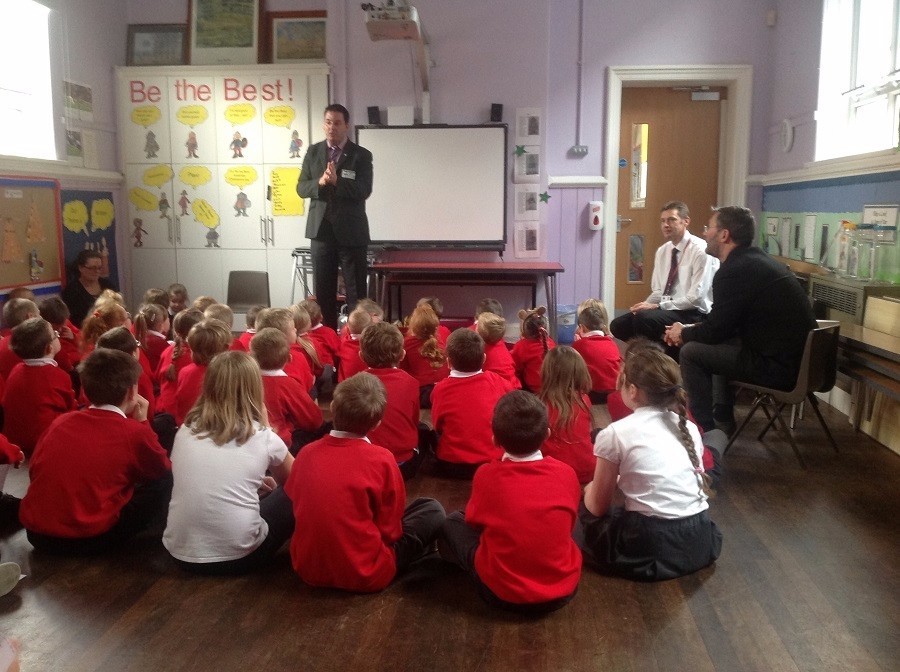 What is the School Council?
Welcome to the school council page. Every year the children in school vote for 2 class representatives. These children represent all of the children in school and work with Miss Bishell-Wells and the school council Governor Miss Debbie Wotton to ensure that the children have a voice. It also gives our children are practical way of understanding democracy. Mr Percy, our local MP, came in to school to explain his role in running the country. The children were excitied to meet him and ansked him some really challenging questions!
Our first task has been organising Children in Need events within school. Take a look at our minutes and keep an eye on what we are up to.
Jacqueline

Rubies' Representative

Ashton

Diamonds' Representative

Macy

Diamonds' Representative

Chelsea

Riley