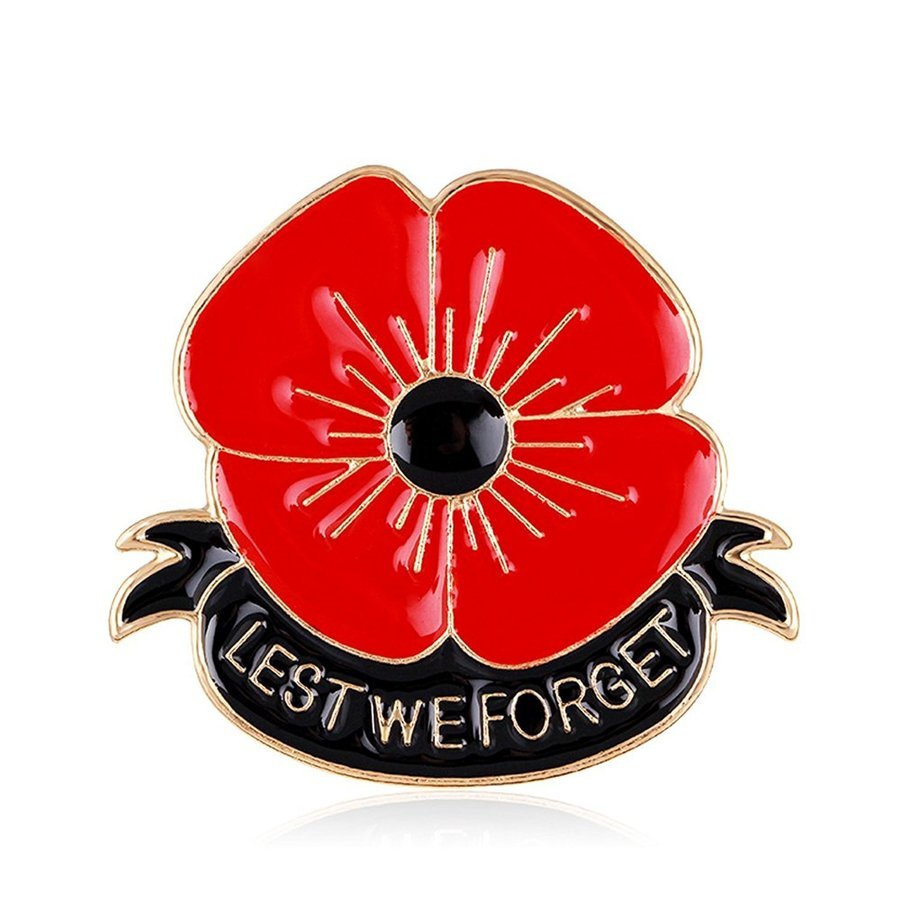 Remembrance Day is a Memorial Day observed in Commonwealth member states since the end of the First World War to remember the members of their armed forces who have died in the line of duty.
Remembrance Day is observed on 11th November in most countries to recall the end of hostilities of First World War on that date in 1918. Hostilities formally ended "at the 11th hour of the 11th day of the 11th month" in accordance with the armistice signed by representatives of Germany and the Entente between 5.12 and 5.20 that morning.
11.11.20 Remembrance Day 11am
Miss Bishell-Wells attended the small service today to lay a wreath on behalf of all the staff and children. The children and staff in school paused at 11am for a two minute silence to reflect.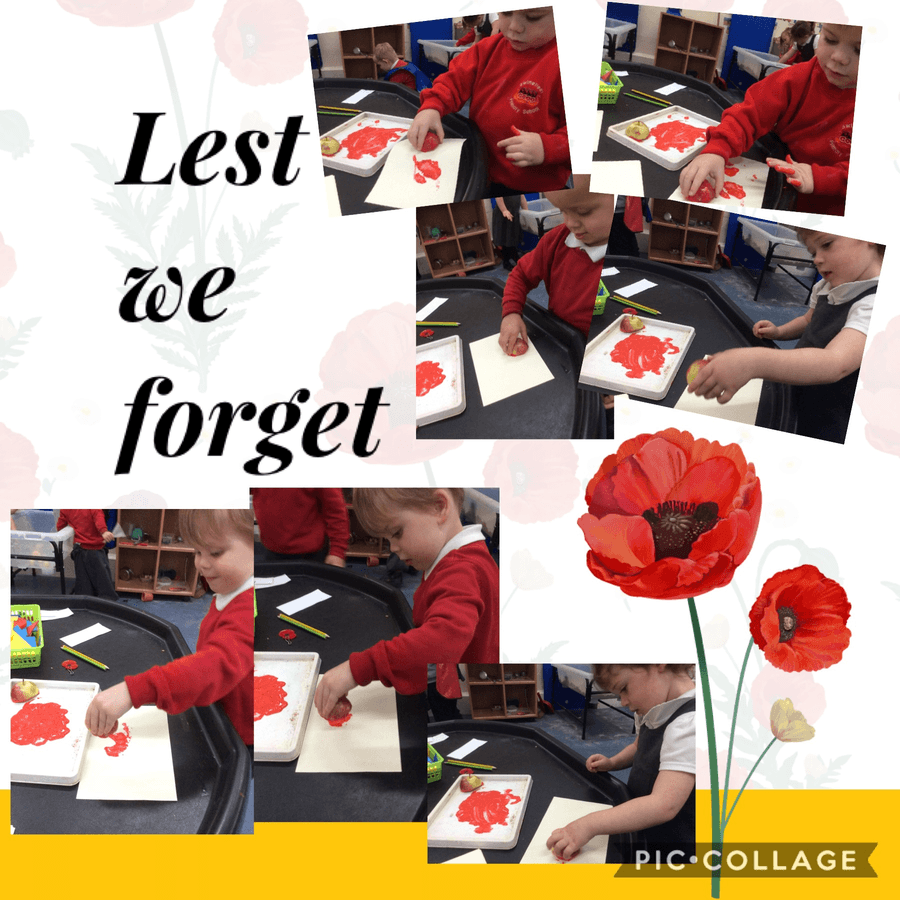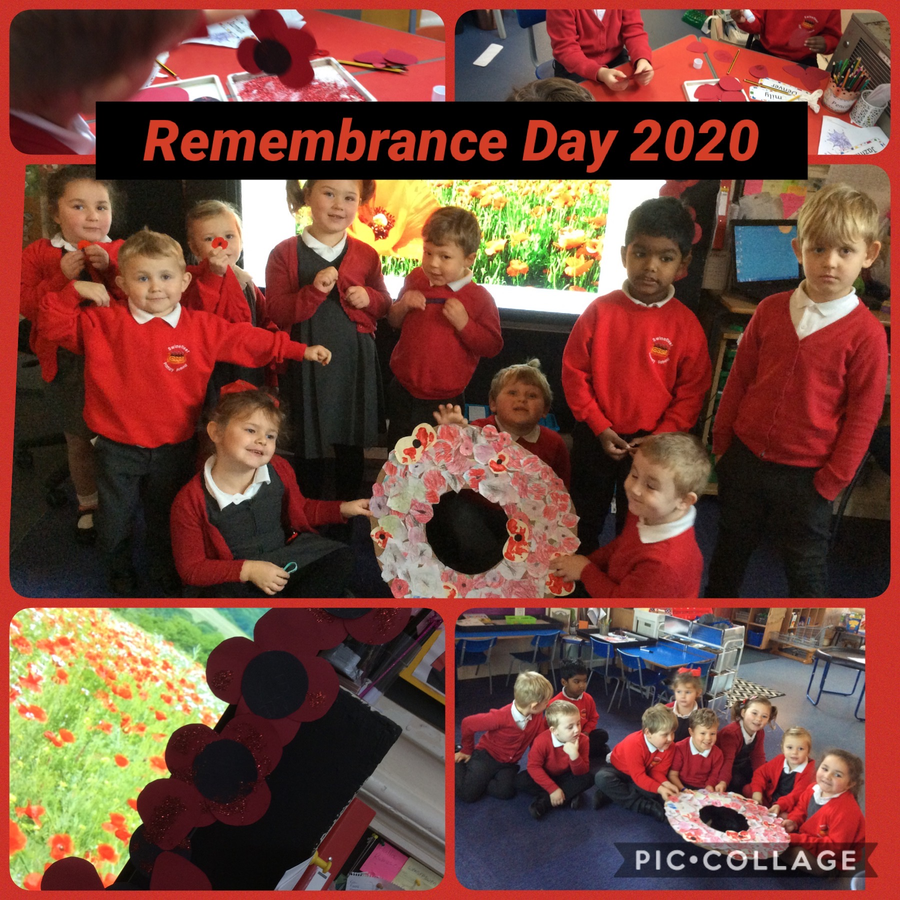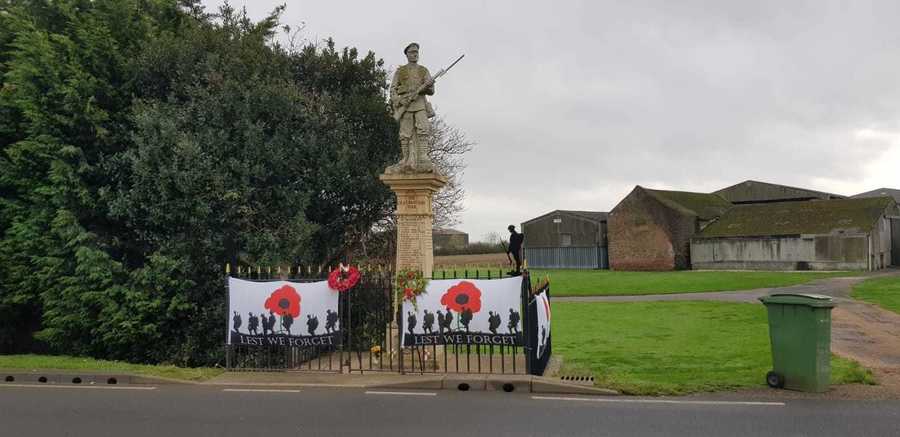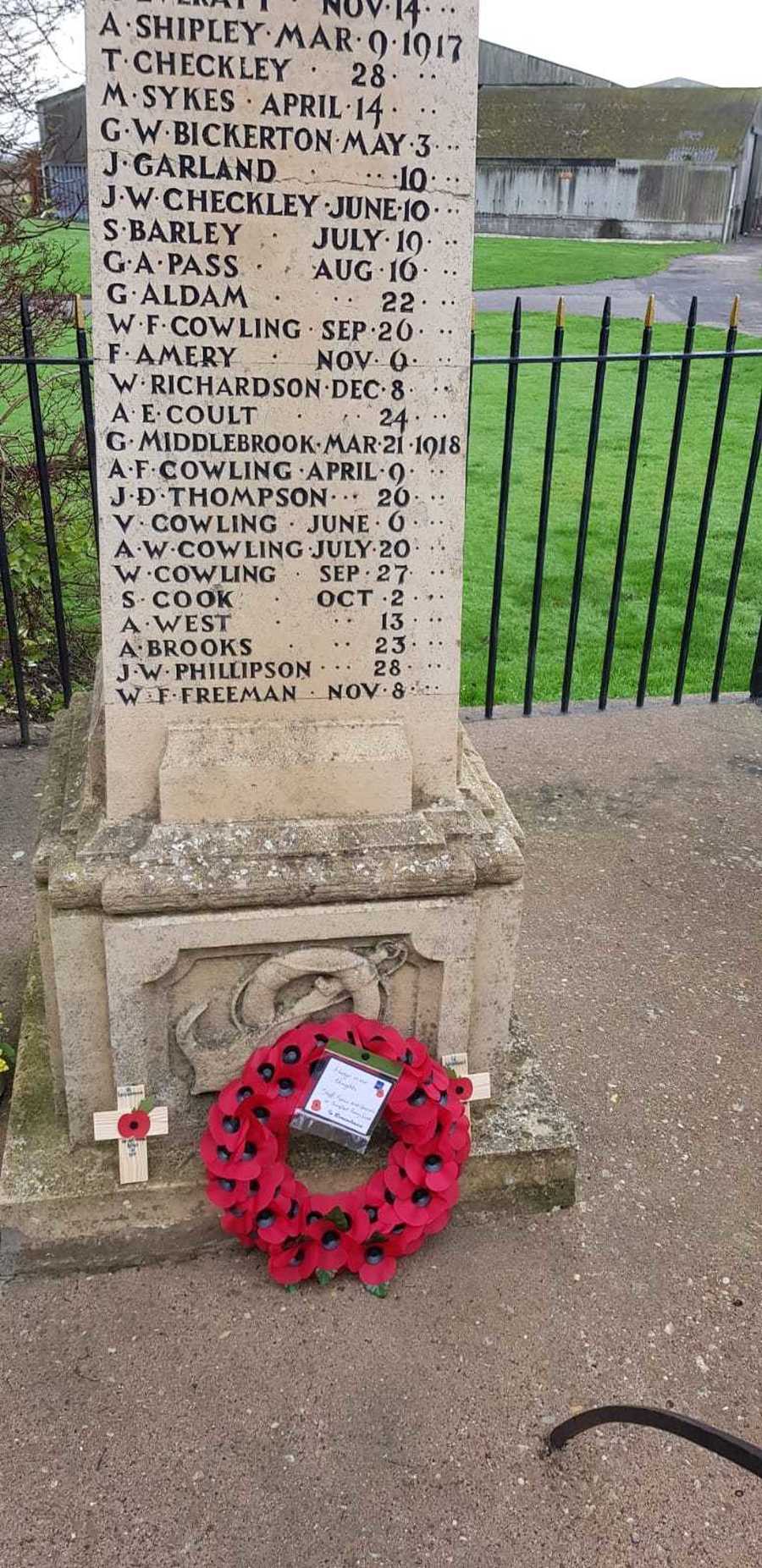 A Message from Reverend Justine Smith.