Welcome to Swinefleet Primary School Council
Congratulations to the pupils below who have all been elected by class member's to represent the school.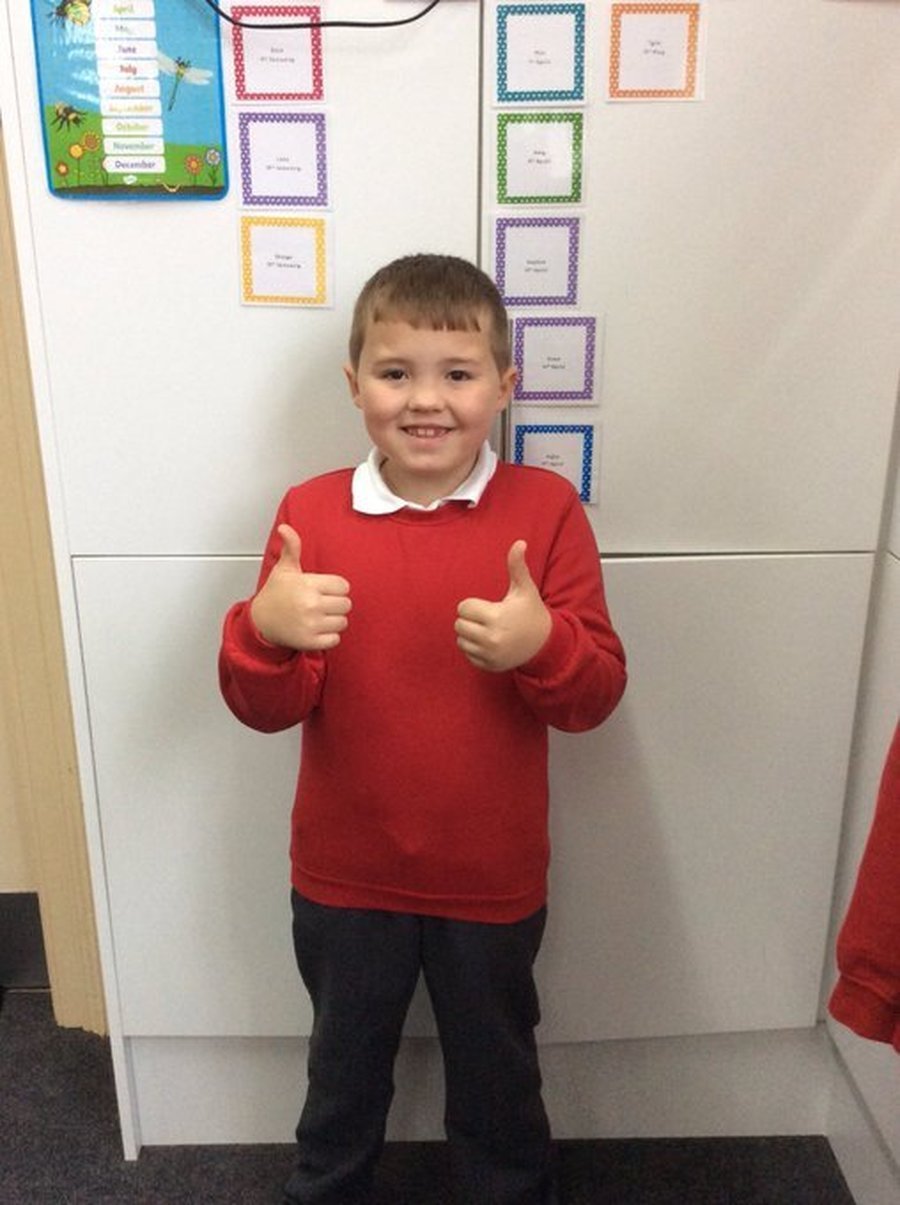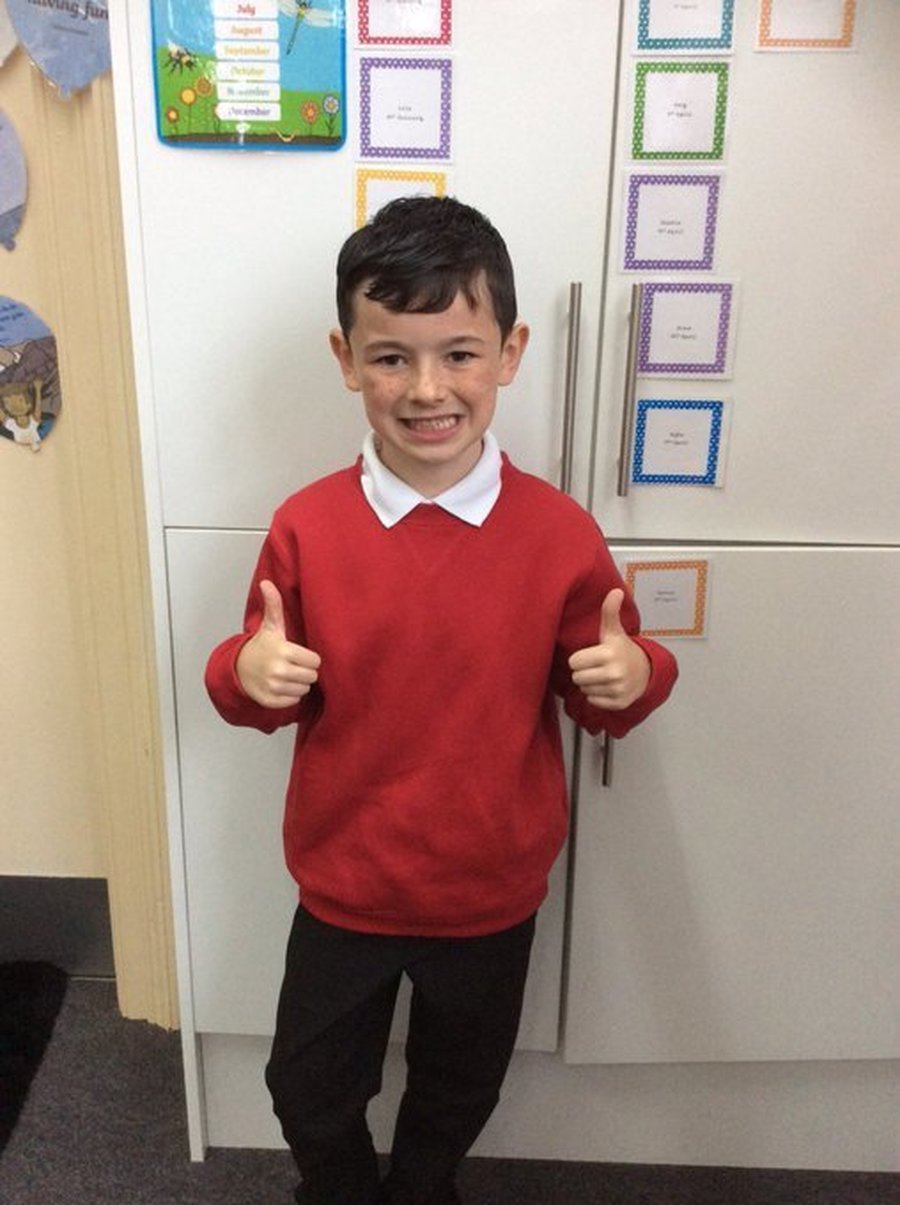 What is the School Council?
Welcome to the school council page. Every year the children in school vote for class representatives. These children represent all of the children in school and work with Miss Bishell-Wells and the school council Governor Mrs Steph Beadle, to ensure that the children have a voice. It also gives our children a practical way of understanding democracy. Mr Percy, our local MP, came to school to explain his role in running the country. The children were excited to meet him and asked him some really challenging questions!
Recent ideas which the School Council have put in place are:
Walk to School Friday's
Swinefleet's Got Talent
Gardening Club
Non Uniform Day ( money for charity )
Stall's for Xmas Fair
Questionairre's for pupil's
Book Sale
Bake Sale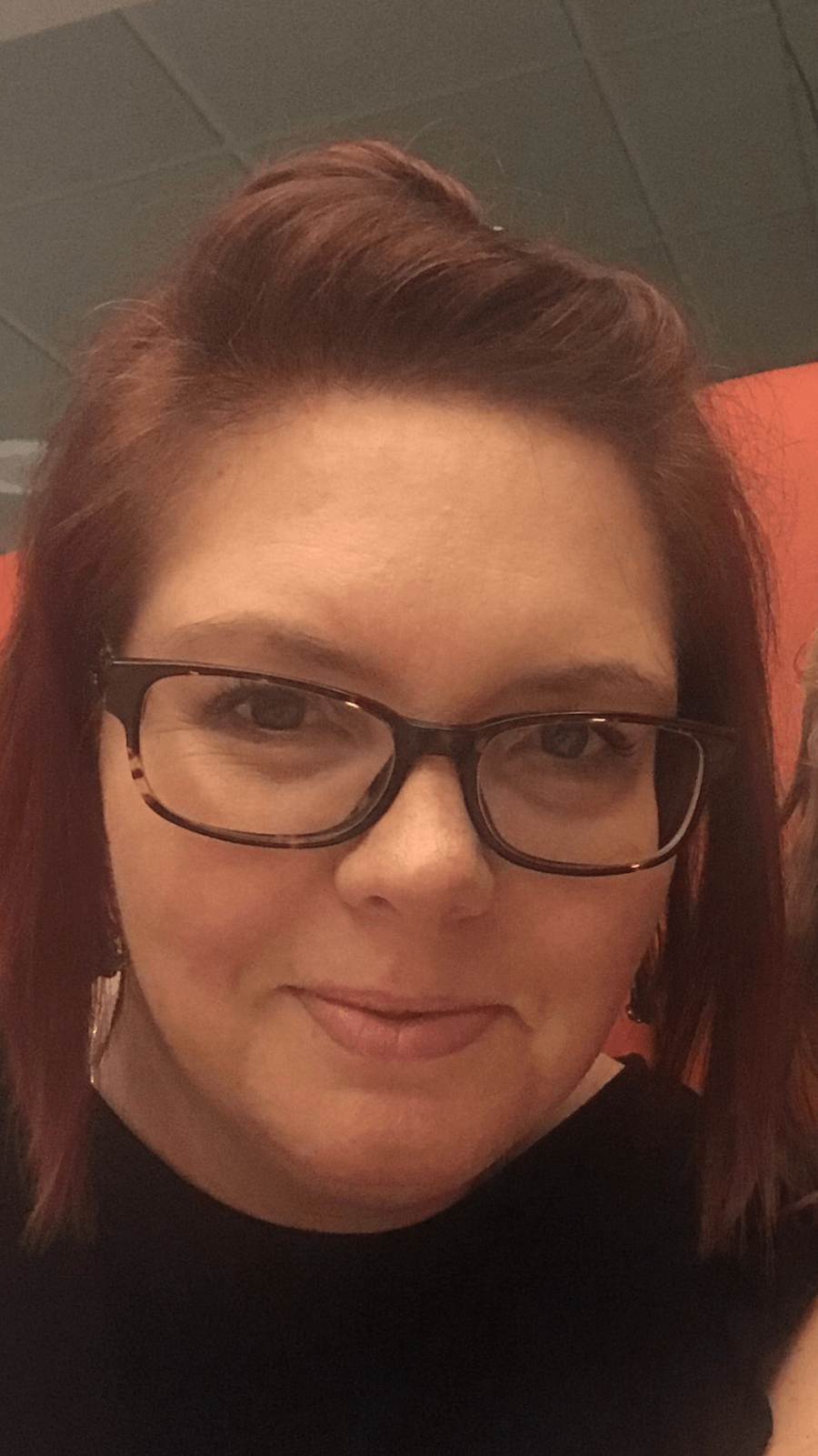 Comments (0)
There are currently no comments.