Recent Events 2020 onwards
Swinefleet Primary School Angel Tree will launch on Wednesday 2nd December. The tree will be placed outside school, morning and afternoon, for anyone who would like to come and choose an Angel. We have angels for various charities as well as local residents for people to buy a small gift. A brief description along with gift ideas can be found written on the tags. We would like all gifts to be returned to school by 11th December so Covid protocol can be followed. Thank you from all the children and staff.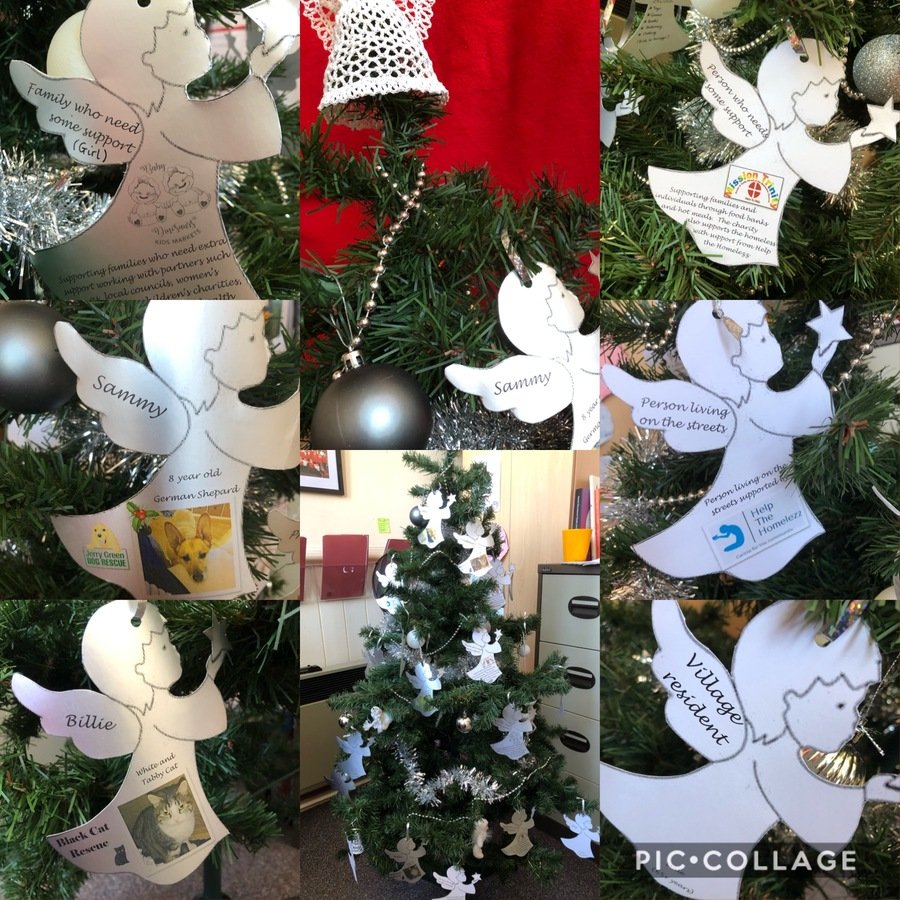 Yorkshire Book Barn have kindly donated books and games to the school. Miss Haver has made a lovely hamper from the items and we are running a colouring competition to win. 50p for a colouring sheet and we will draw during the last week of term. Good Luck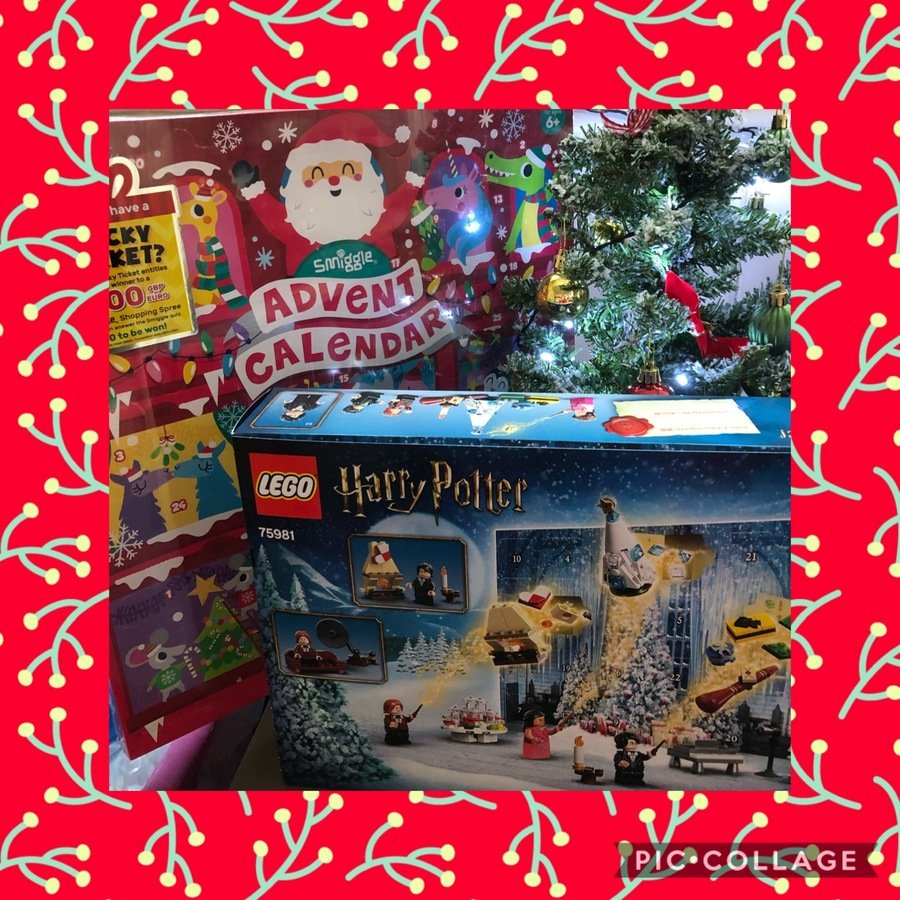 Advent calendar draw to children in their classroom bubbles.
Congratulations to our winners Pippa and Tyla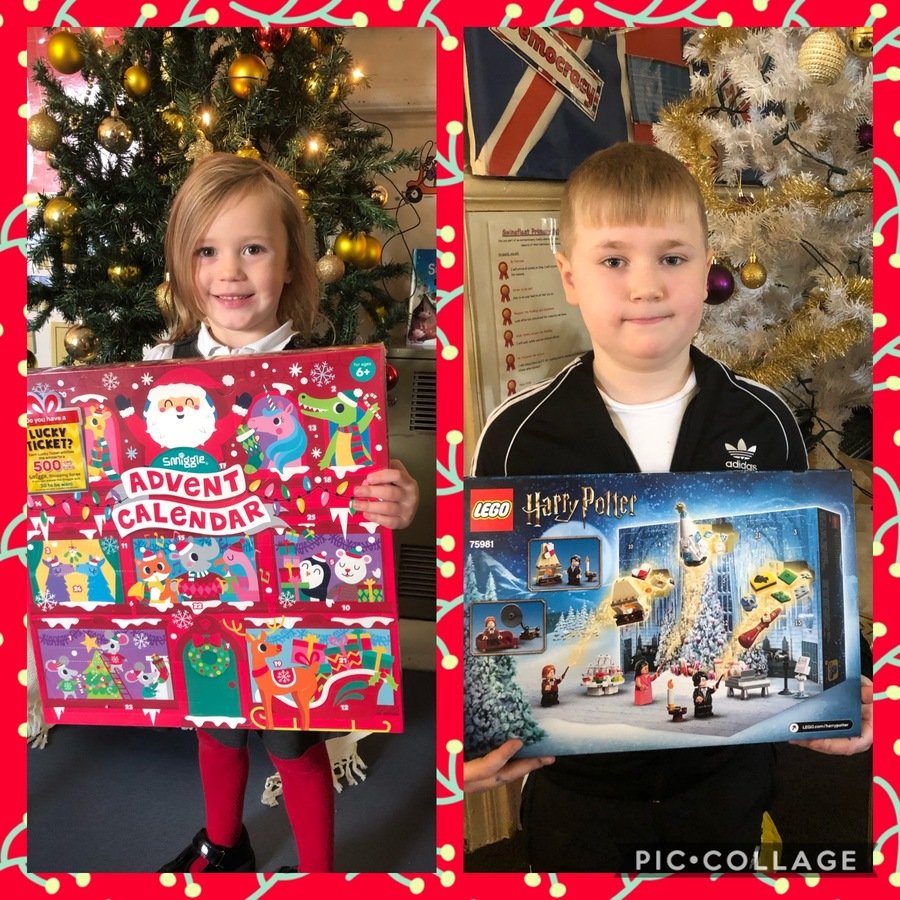 Sir Tom Moore Happy 100th Birthday
Cards and messages made by the children during national lockdown 2020
Children in Need
We raised an amazing £148.00 for the charity by wearing our own clothes and having a sweepstake on the Children in Need Duck Race.
A special message for our children
The staff of the school really missed all of the children during the national lockdown 2020. We decided to send them a message from us all.
Congratulations to our two House Teams this week on winning Spelling Bee and Times Table Bee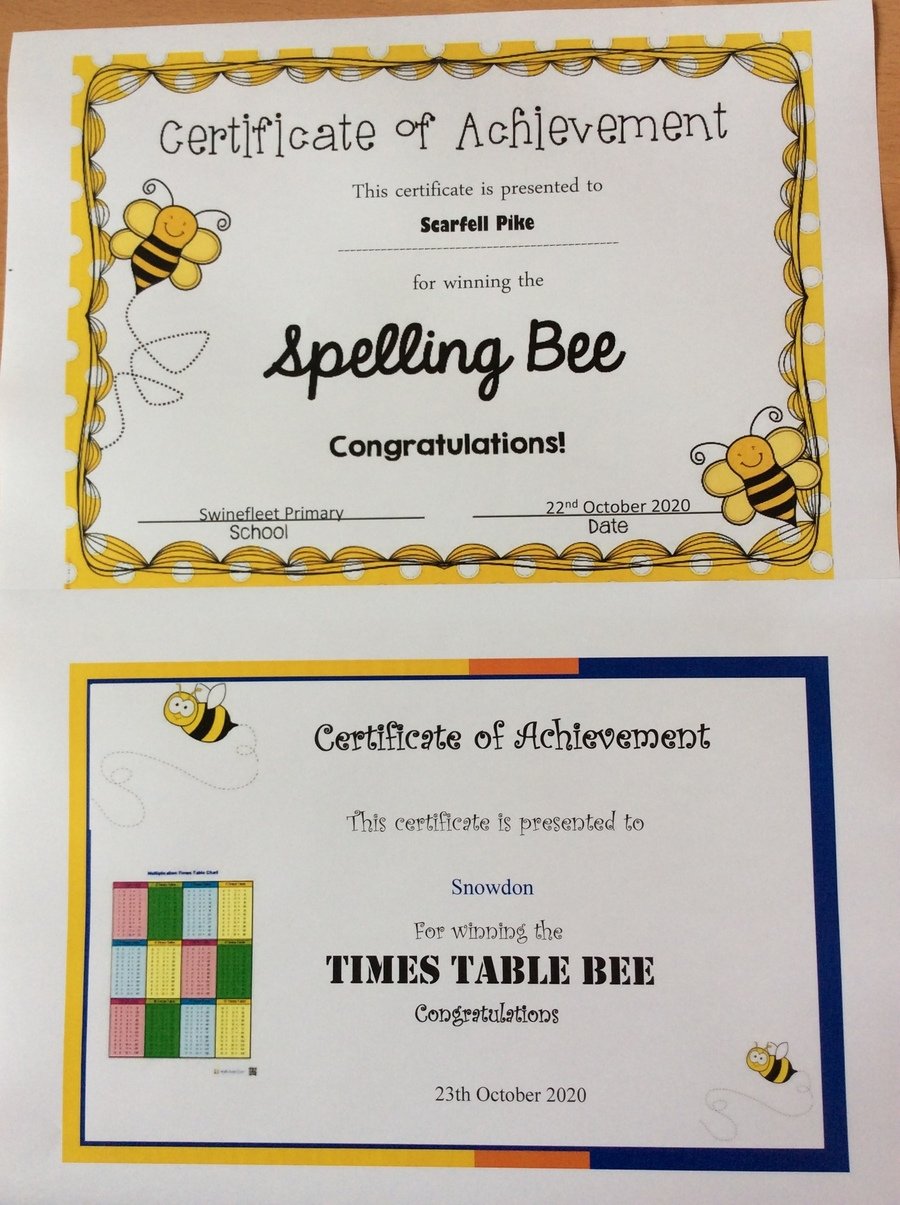 Christmas Jumper Day Dec 2020
Save the Children £60 raised